My Migration Back To Washington State From California
"It's the water…. and a lot more." This was the slogan for a local Washington beer company, Olympia Beer years ago. Although the company itself is no longer around, the phrase is something that lingers in my mind as I remember what is so special about Washington State.
Growing up here in the Northwest, I thought everyone spent their summer weekends going clamming, catching crab and learning to water ski. I thought everyone played in the rain. I thought everyone experienced the joy of riding a ferry, standing on the bow with arms held high as the wind blew their hair straight back and made their eyes water. Guess what? I was wrong. What we have here in the Northwest is a truly unique experience. Kitsap County, where I grew up has more than 250 miles of shoreline ~ more than any other county in the United States.

Life led me to California where I spent over 35 years but as the drought of past 4 years there has caused concern among policy makers, scientists, farmers and virtually everyone else, it became clear to me that it was time to return home to Washington. As a Realtor, I routinely deal with clients who are moving from one state to another. That is not what is unusual. What is striking however, is that currently nearly every buyer who contacts me is a Californian who is fleeing the heat and drought, among other things. Granted ~ this is not a scientific assessment of the situation. It is just my personal experience. I am currently working with buyers from Nevada City, Santa Cruz, Acton, Fillmore and Sacramento, just to name a few.

Californians who are touring homes here with me are continually amazed by the lush greenery and the plethora of trees.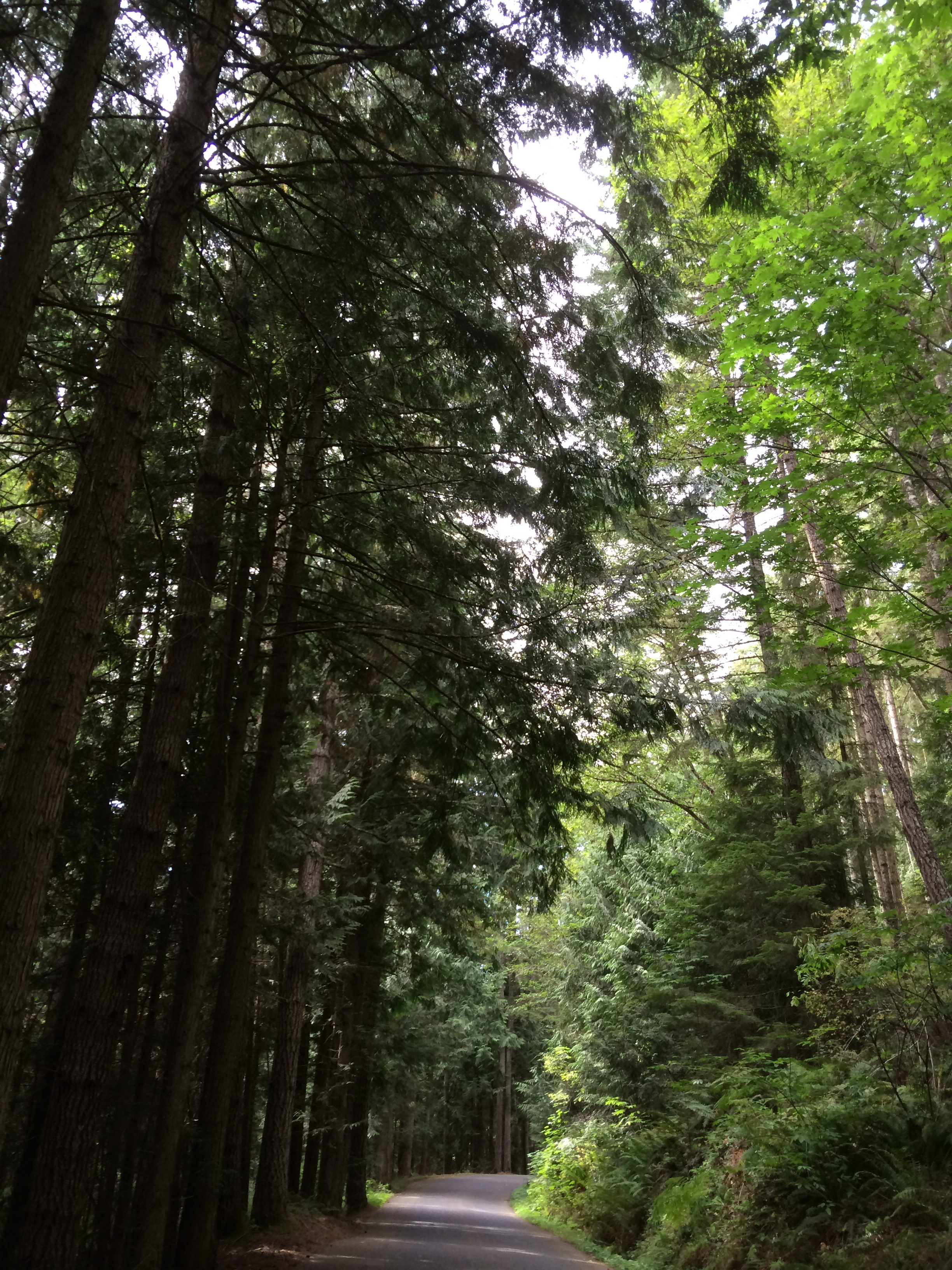 They look around in wonder at the mountain vistas juxtaposed against the water. However, they are often quite confused about how to get from place to place due to the bridges and ferries everywhere so I provide maps to help them get oriented.

They are completely blown away by the price points of homes in comparison to where they've come from. As an example, in the city where I previously lived, Glendale California, the current median home price according to Zillow is $684,800. Compare that to the median home price in Kitsap county in my hometown of Silverdale Washington at $302,900.

Californians are also moving to Washington due to the burdensome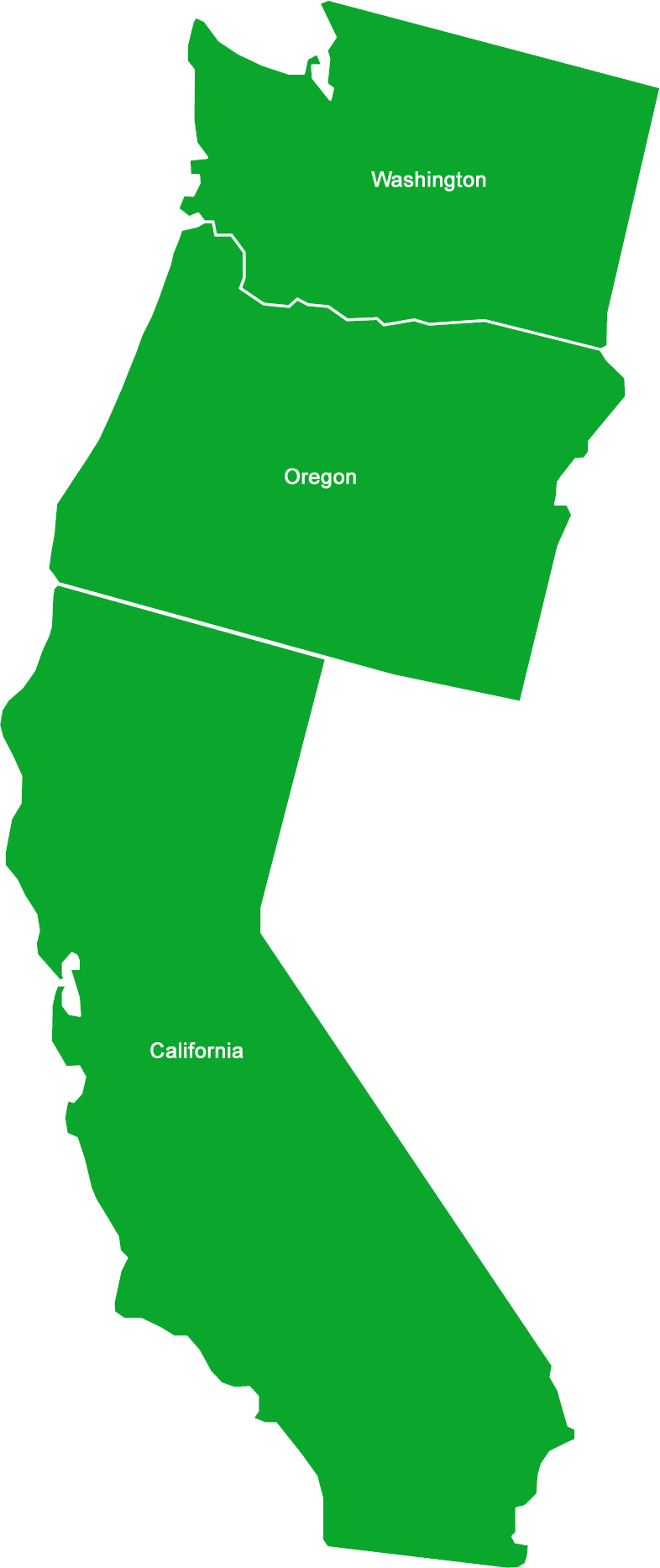 tax regulations of the Golden State. They are happily surprised to learn that Washington is one of the few states that has no state income tax. I myself was thrilled to learn that car registration fees are extremely low here compared to California. The same is true for utility costs and car insurance. Gasoline is also much cheaper in Washington due to the heavy taxes that California places on gasoline.

I am grateful to have had the opportunity to live in California for the years that I did because it gives me perspective that I would not otherwise have had. It allows me to provide value to
my current California clients by being able to understand their mindset and offer my insight as both a Washington native and a recent California transplant. It also allows me to offer value to sellers who are listing their homes with me because I bring skills and tools from being a California Realtor for over a decade that will help set their homes apart.

One of the most gratifying experiences for me now as a Realtor in the Northwest is that I have so many listings either on the water or with views of the water. 132 N Breakerpoint Place and 55 S. Breakerpoint Place are high bank waterfront estates in Port Angeles with panoramic views of the Strait of Juan De Fuca, Victoria B.C., and the shipping lanes. 173 Pleasant Meadows Lane is a 10 acre home northwest of Port Angeles with the Sol Duc River running through it where you can catch steel head from your back yard and watch herds of elk grazing in your meadow.Holly View Drive in Seabeck Washington is 8 acres of pristine privacy with panoramic views of the Hood Canal and the Olympic Mountains. 900 Rhododendron Lane in Brinnon is a stunning custom-built home on the water front at the mouth of Pleasant Harbor with tideland rights and all of the oysters you could ever eat in your lifetime.

As I said at the top of this blog, "It's the water… and a lot more." The "more" is more time, more water, more fresh air, more civility, more space and more serenity ~ at least for me. If you or anyone you know is contemplating a migration from California to Washington and considering moving to the Olympic or Kitsap Peninsulas it would be my pleasure to be a resource. I can be reached at (360) 797-5811.