Is Fall a Good Time to Sell My Home in the Pacific Northwest?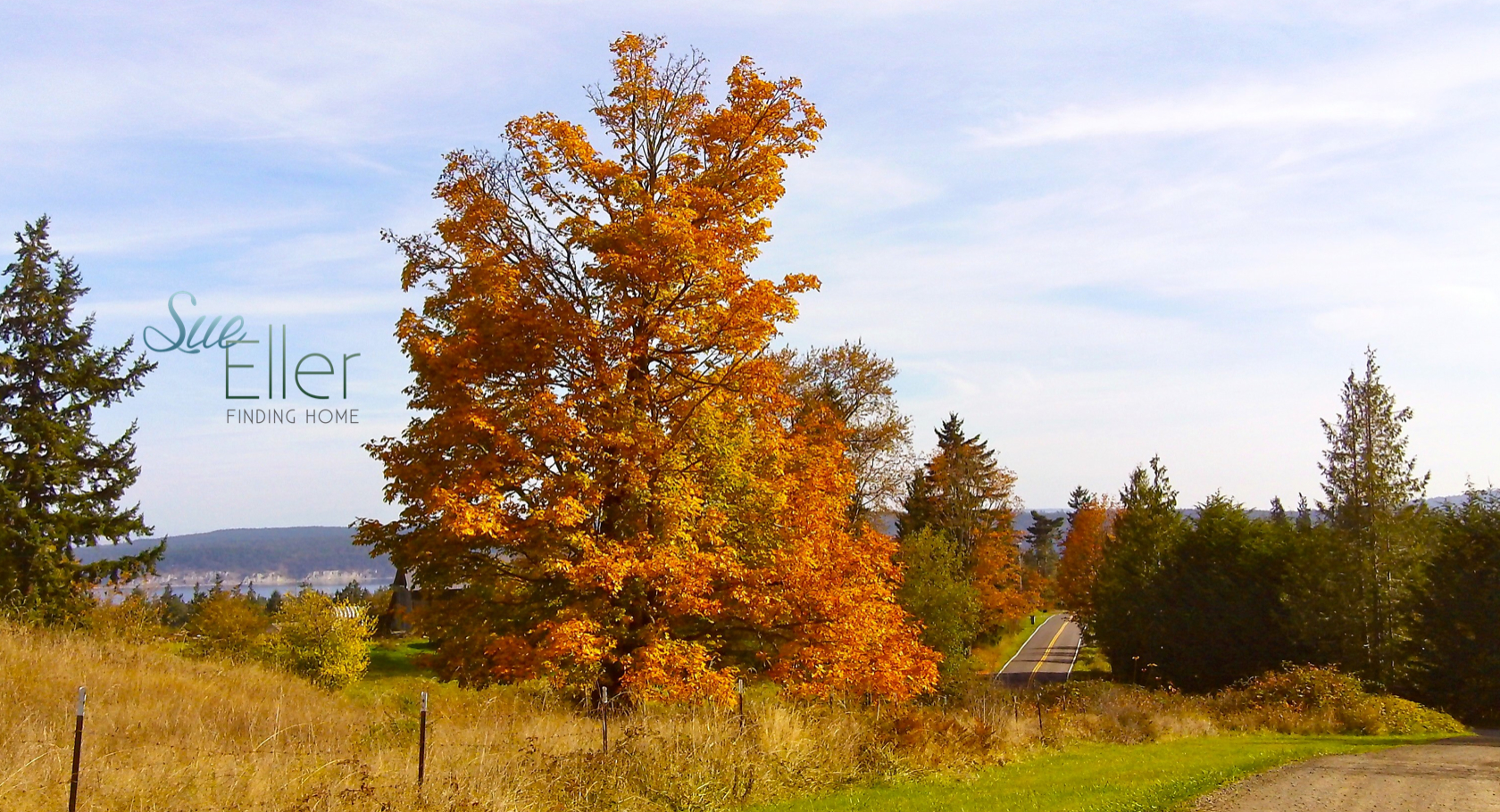 There's nothing more beautiful than the fall season in the Pacific Northwest! I am so excited to spend my first full fall season here after so many years in Southern Calif. where there is virtually no fall whatsoever. Fall is a time to reflect on the year that is coming to a close and to make plans for the year ahead. Fall is a time to prepare your garden for the winter.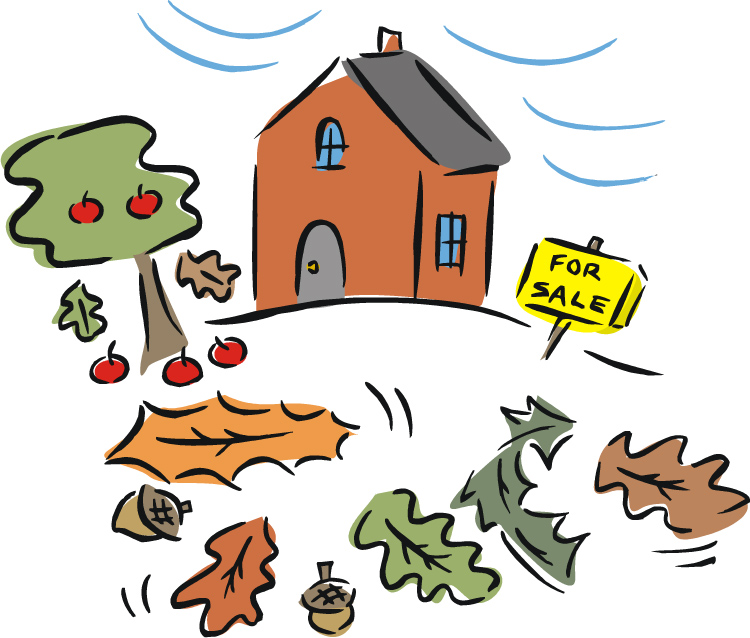 It's a time to join friends around the television to cheer on our awesome Seahawks. It is a time to harvest the amazing delicacy of wild mushrooms ~ (only if you know what you are doing!) It's a time for slow-cooked soups and home-made biscuits. It's a time to press fresh apple cider from farm fresh apples. It's a wonderful time to appreciate all that nature has to offer.

It can also be a smart time to put your home on the market. As fall approaches one question often asked of me is, "Is fall a good time to list my home?" The short answer is "Yes!" We are still experiencing low inventory throughout much of the Northwest. As a result, the buyers who had planned to buy before the fall are still out there looking for properties. Also, those who are looking for a home in fall or winter are often the most serious buyers because despite the upcoming holiday season, they have a need to move. Homes that are marketed in the fall have an additional ability to entice the buyer by incorporating seasonal decor if done in a warm and tasteful way. Seasonal decor can evoke feelings from a buyer about what it would be like to entertain their family and friends during the holiday, thereby providing that additional emotional connection that will help seal the deal.

If you are at all considering selling your home in Kitsap, Jefferson or Clallam county, now might be a great time! Give me a call to see how I can help you! I can be reached at (360) 797-3081 or sue.eller@rsir.com.