Panatone's 2016 Colors Are Serenity and Rose Quartz-The Colors of the Olympic Peninsula
Pantone, one of the worlds' foremost authorities on color, recently announced its Color of the Year for 2016, for the first time choosing 2 hues that blend together: Rose Quartz and Serenity. As their website describes, this year's colors "demonstrate an inherent balance between a warmer embracing rose tone and the cooler tranquil blue, reflecting connection and wellness as well as a soothing sense of order and peace." As we close out 2015 with so many stressful images and stories from recent headlines, perhaps we all need to embrace these hues and take a deep cleansing breath.

Whether in the natural elements that surround a home or within the interior décor selections, rose quartz and serenity offer homeowners and visitors a sense of security and tranquility. "Rose quartz is a persuasive yet gentle tone that conveys compassion and a sense of composure" and "serenity is weightless and airy, like the expanse of the blue sky above us, bringing feelings of respite and relaxation even in turbulent times." Paired together, these two colors offer a heightened level of relaxation and beauty in our homes.
In and around the Olympic Peninsula the sky often takes on rose quartz tones combined with the serene blue sky, providing a soothing respite from a stressful day. The photo below was taken from my own front yard in Sequim Washington on the Olympic Peninsula and more often than not, I am greeted with a sight like this at the end of the day.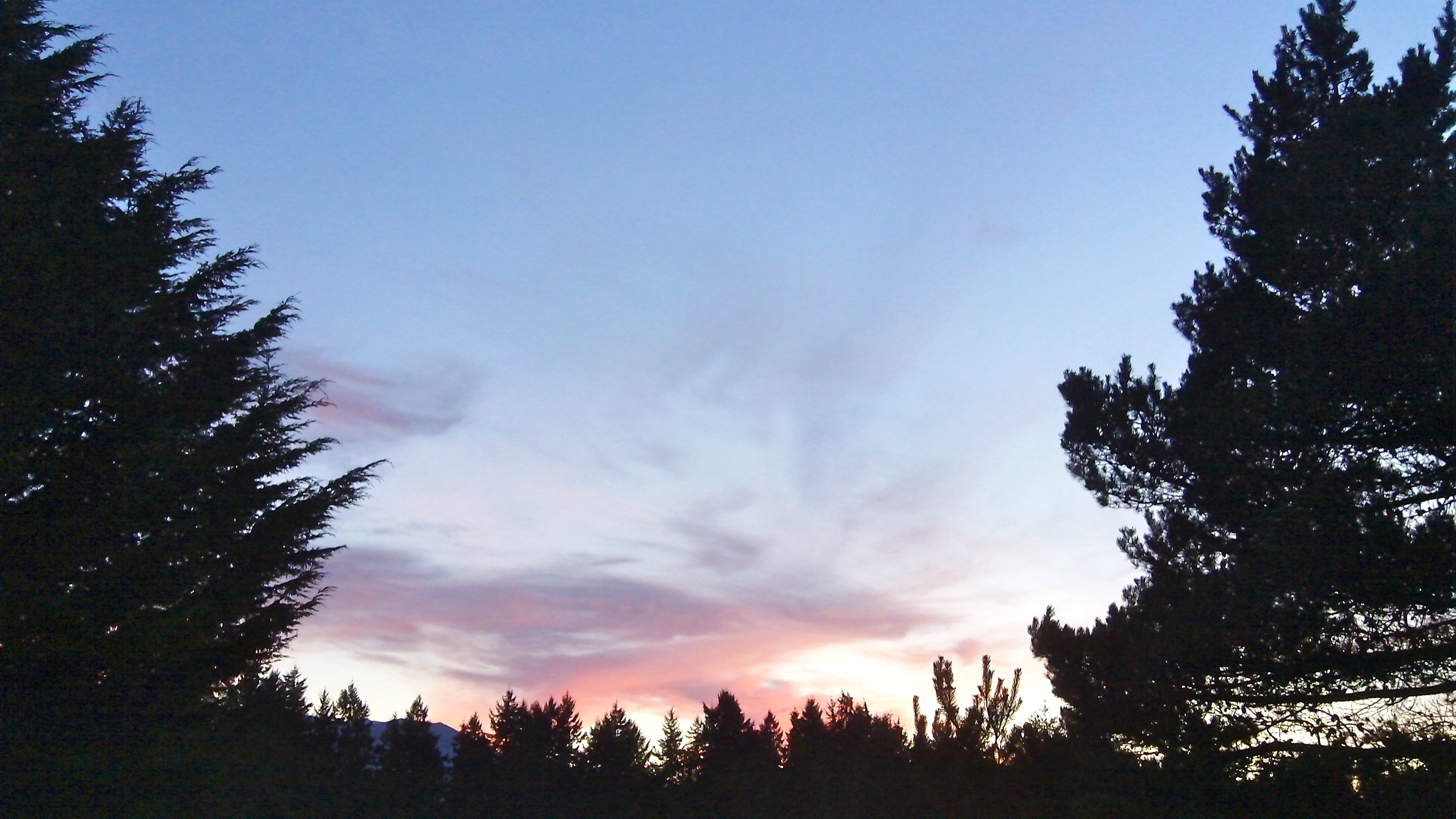 Another case in point is one of my current listings nearby. Offering serene views of the Olympic Mountains from nearly every window, is 532 Heuslein Rd. This executive style custom-built home in Port Angeles has numerous amenities but one of my favorite things about this wonderful property is the stunning sunrise as seen in the photo below.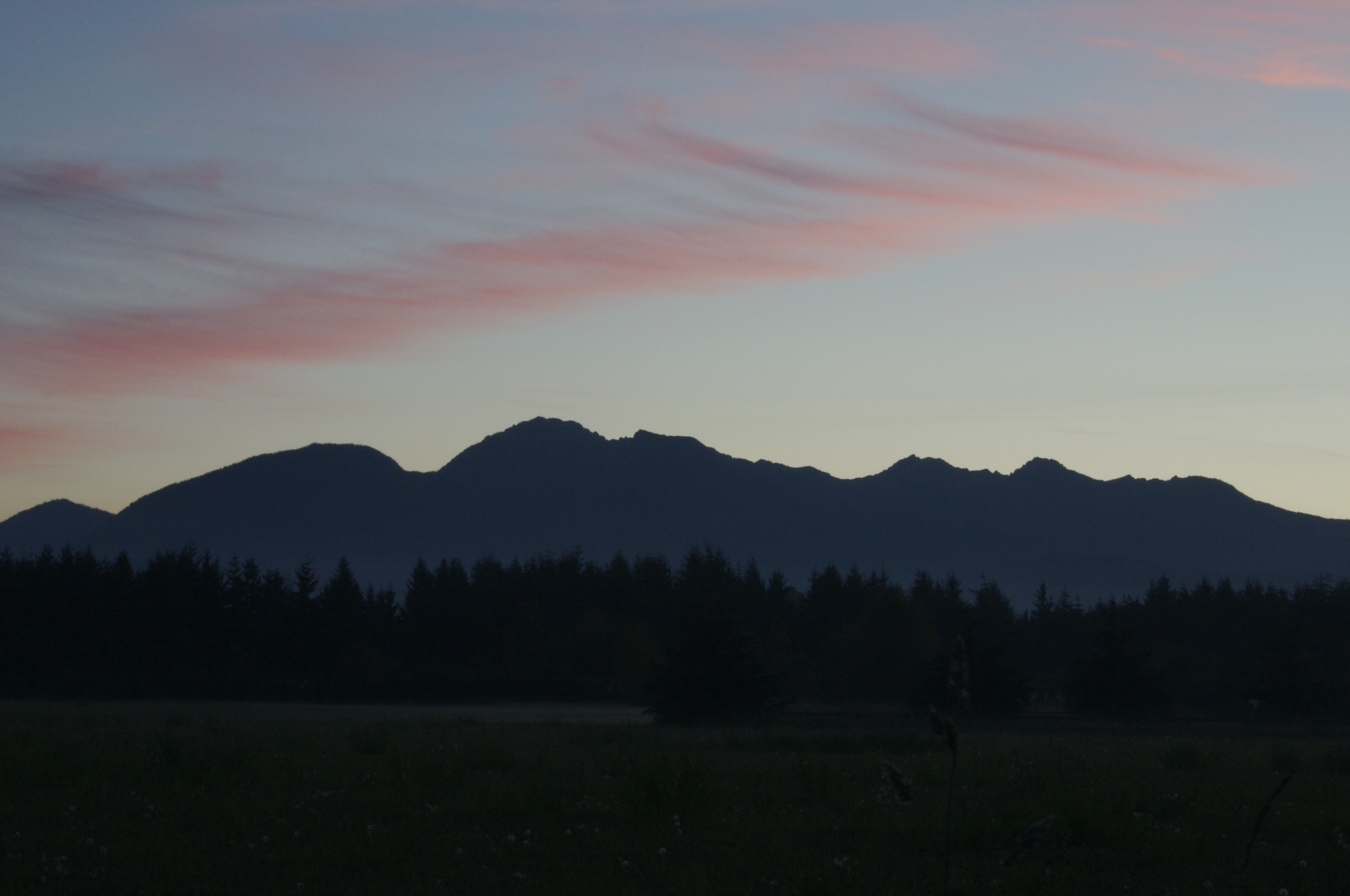 I encourage you to click the link above to learn more about this property to see all that it has to offer the lucky buyer.
As I drive all around the Olympic Peninsula, the opportunity to view stunning landscapes greets me at nearly every turn.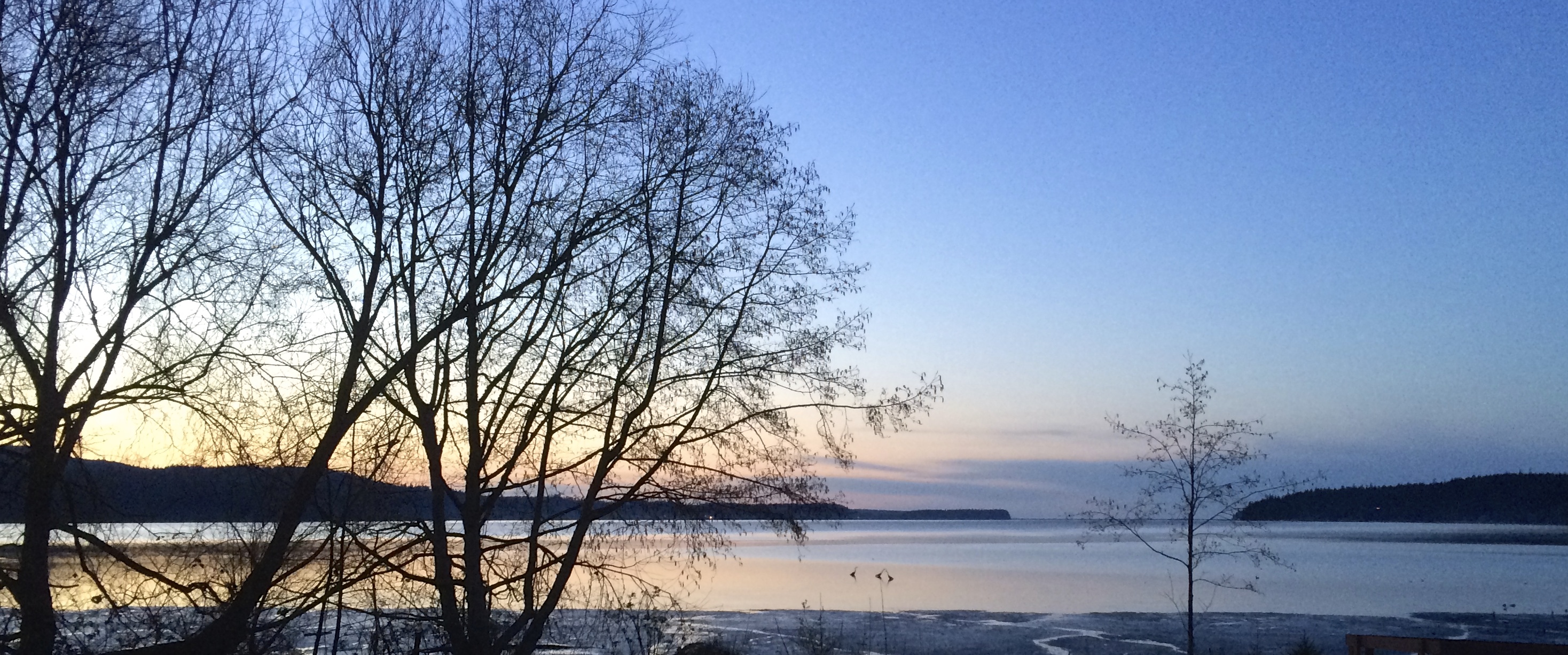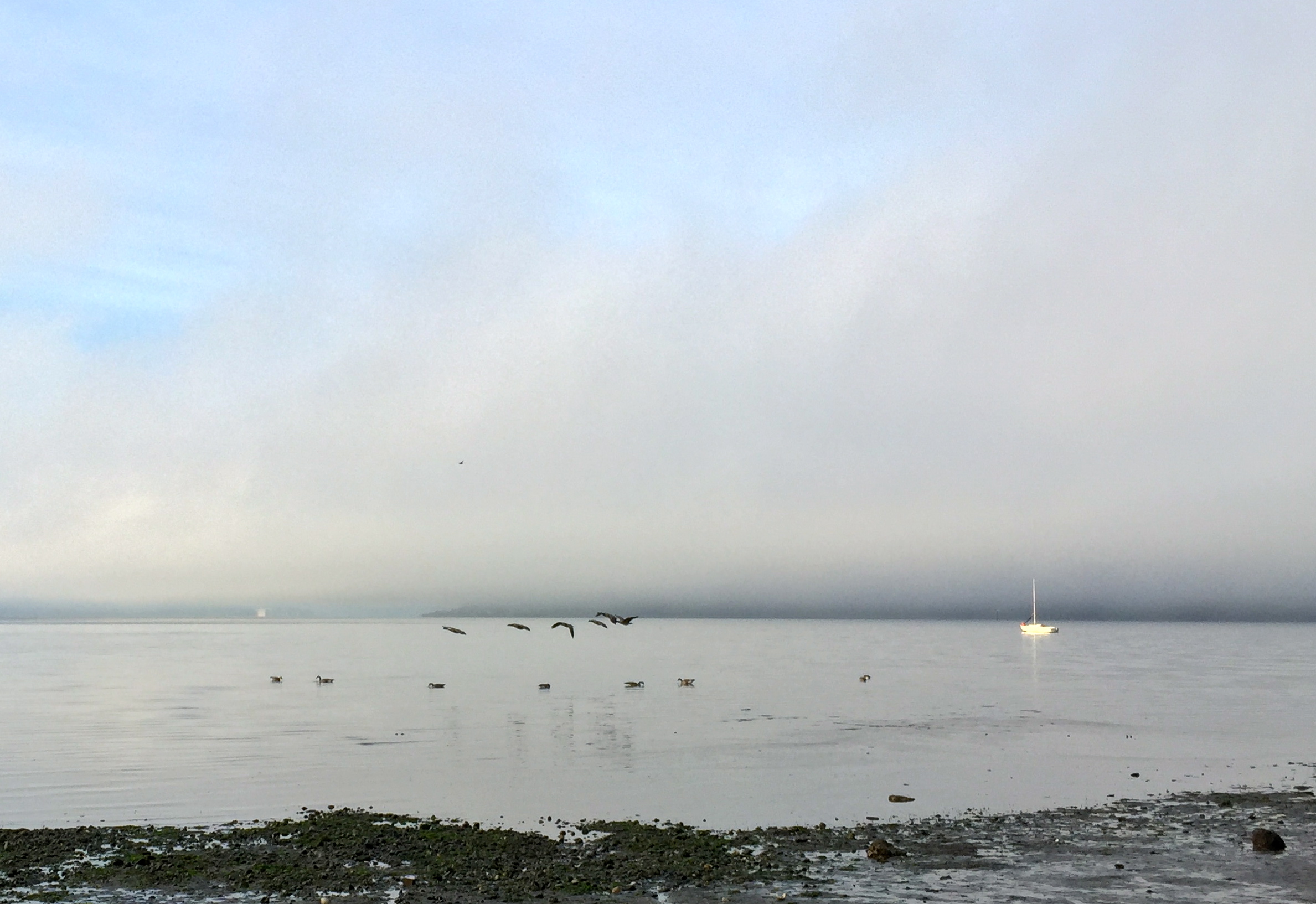 The juxtaposition of water and sky whether at sunrise or sunset nearly always results in the colors, rose quartz and serenity. One thing is certain. You do not have to look at the world through rose colored glasses when living on the Olympic Peninsula because it's already that color much of the time!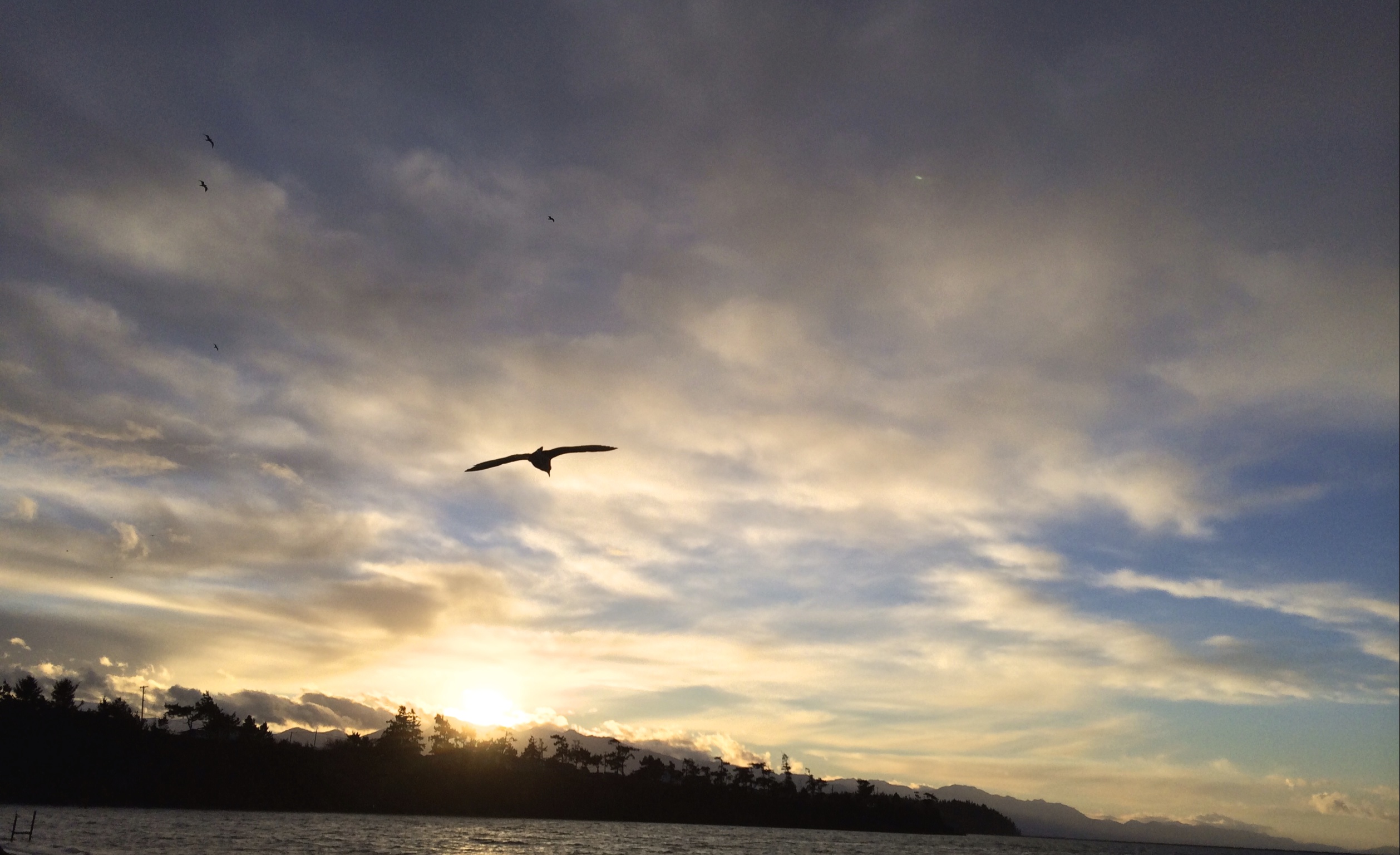 If you are looking to buy or sell your home on the Olympic Peninsula I would be happy to be your real estate resource. I can be reached at 360 797-3081.