3 Reasons Alaskans Are Moving To Sequim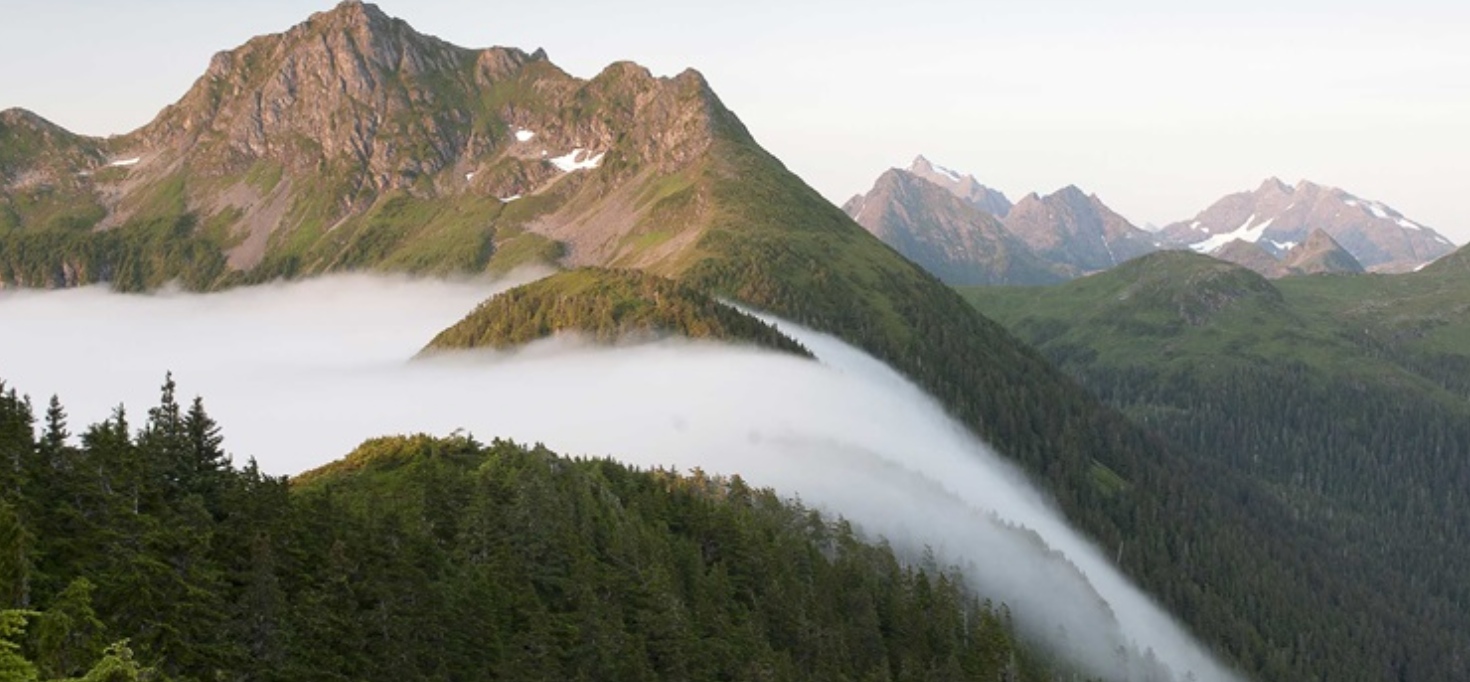 As I serve the areas in and around Sequim Washington on the Olympic Peninsula, I have conversed with several potential home buyers who are moving to Sequim from Alaska. There are at least three reasons for this. Undoubtedly many more reasons will come to mind as I write this, but for now let's consider these three reasons.
1. The Olympic Peninsula has wild open spaces unlike almost any other region in the country, EXCEPT for Alaska. The unspoiled wild nature of the Olympic National park resonates with Alaskans because of the beauty and open space that reminds them of home. There are times you can be driving down a road on the Olympic Peninsula and not see another car for miles. The photo here was taken on one of the back roads on the Olympic Peninsula and on my whole excursion I did not see a car for over an hour!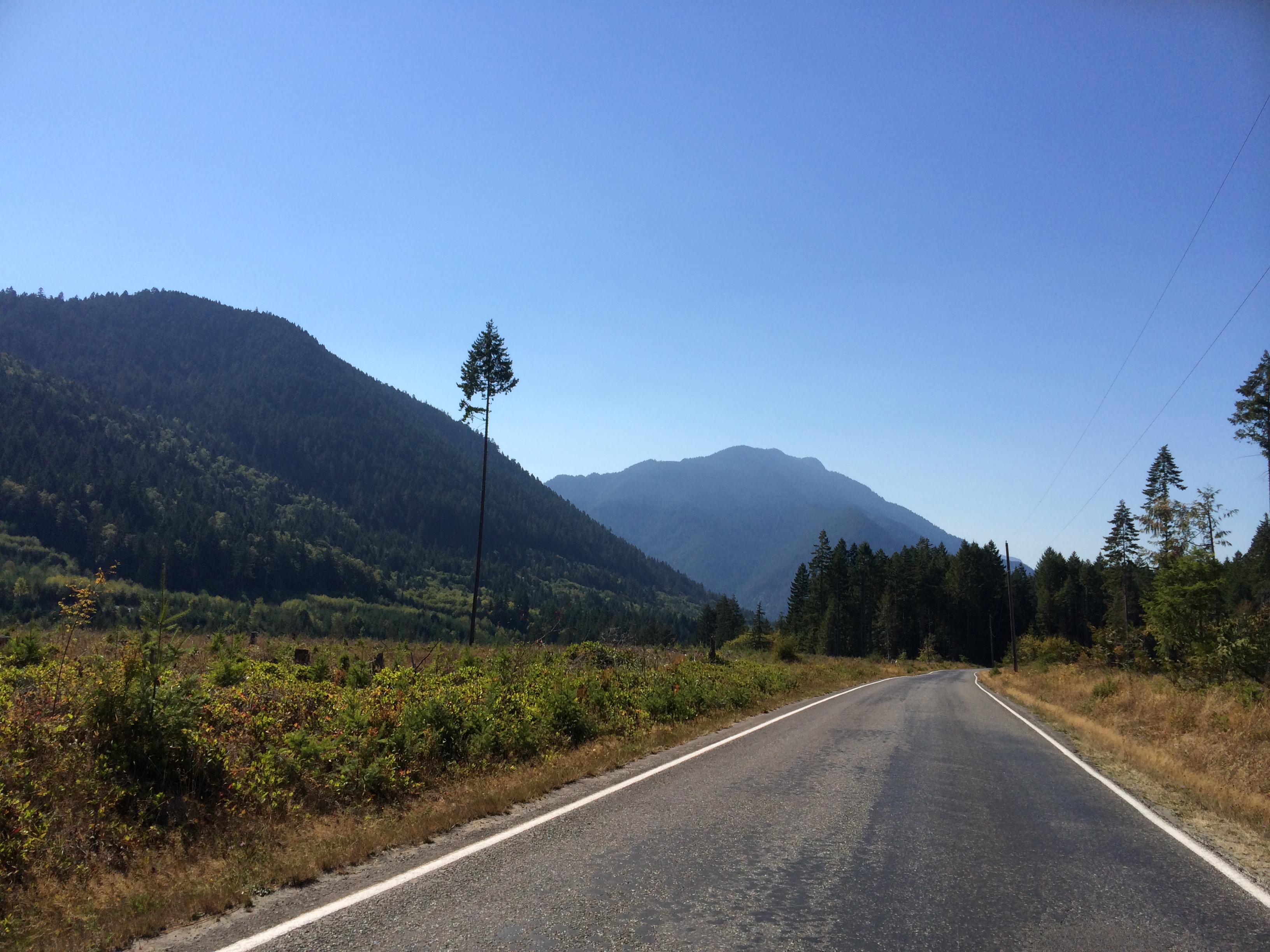 I enjoy showing Alaskan home buyers who are moving to Sequim the sights of the local area because they appreciate it so much and they are so excited by the amazing beauty all around them.
2. The second reason Alaskans are considering relocating to Sequim is the mild climate. They've often spent several years in Alaska and are now ready for a change. Even though we sometimes get snow it usually is here just long enough to be fun and not a hassle. This photo of the snow was taken last year and is part of my property. The snow melted within a day!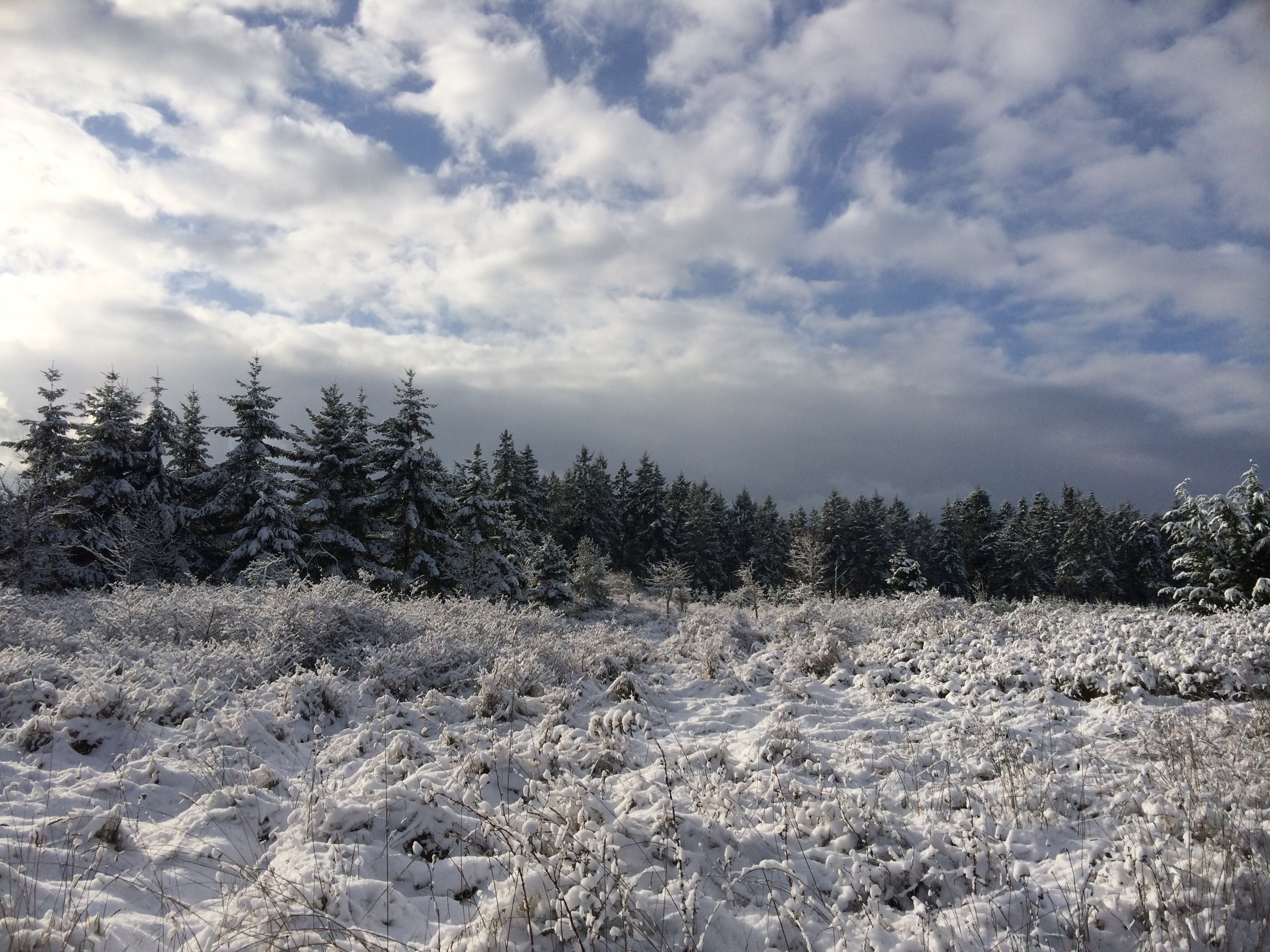 The winter temperature ranges from about 30 degrees to 45 degrees and the nearby water seems to keep the area temperate. Usually when it's cold enough to snow, there are no clouds. When there are clouds, it warms up so that it rains instead. The brutal cold of Alaska is but a dim memory for those who are lucky enough to migrate here to Sequim. Utility bills in Sequim are a fraction of what they are in Alaska so that is certainly a thing to consider when moving from Alaska to the Olympic Peninsula.

3. Many who move to Sequim from Alaska are avid hunters and fisherman. Moving to the Olympic Peninsula allows them to continue to enjoy those pursuits like this guy pictured here on an Alaskan river. Luckily, we have so many rivers and lakes here on the Peninsula that former Alaskans will have no problem finding places to pursue their passion for fishing!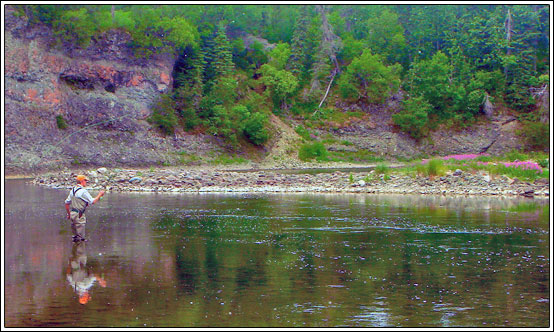 One of my current favorite listings would be perfect for an avid fisherman from Alaska. It is at 173 Pleasant Meadows Lane in Beaver Washington, about an hour from Port Angeles. Here is the the video of this amazing home. It is a fly fisherman's paradise! Click the link above to learn more about this property.
If you are currently living in Alaska and looking for a way to move down here to Sequim or any other area on the Olympic Peninsula, I would be happy to discuss your options with you. I can be reached at 360 797-3081.