I Live On The Olympic Peninsula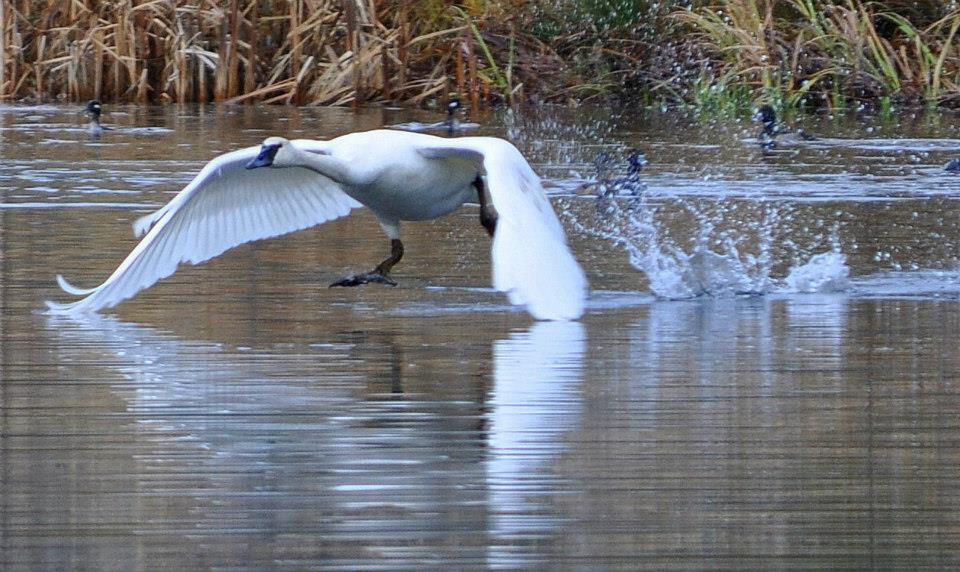 I live where bald eagles soar nearby and trumpeter swans take flight on cold, clear, clean lakes. I live where multitudes of migratory birds find respite in the marshes and Roosevelt Elk grace us with their visits in the fields and mountains around us.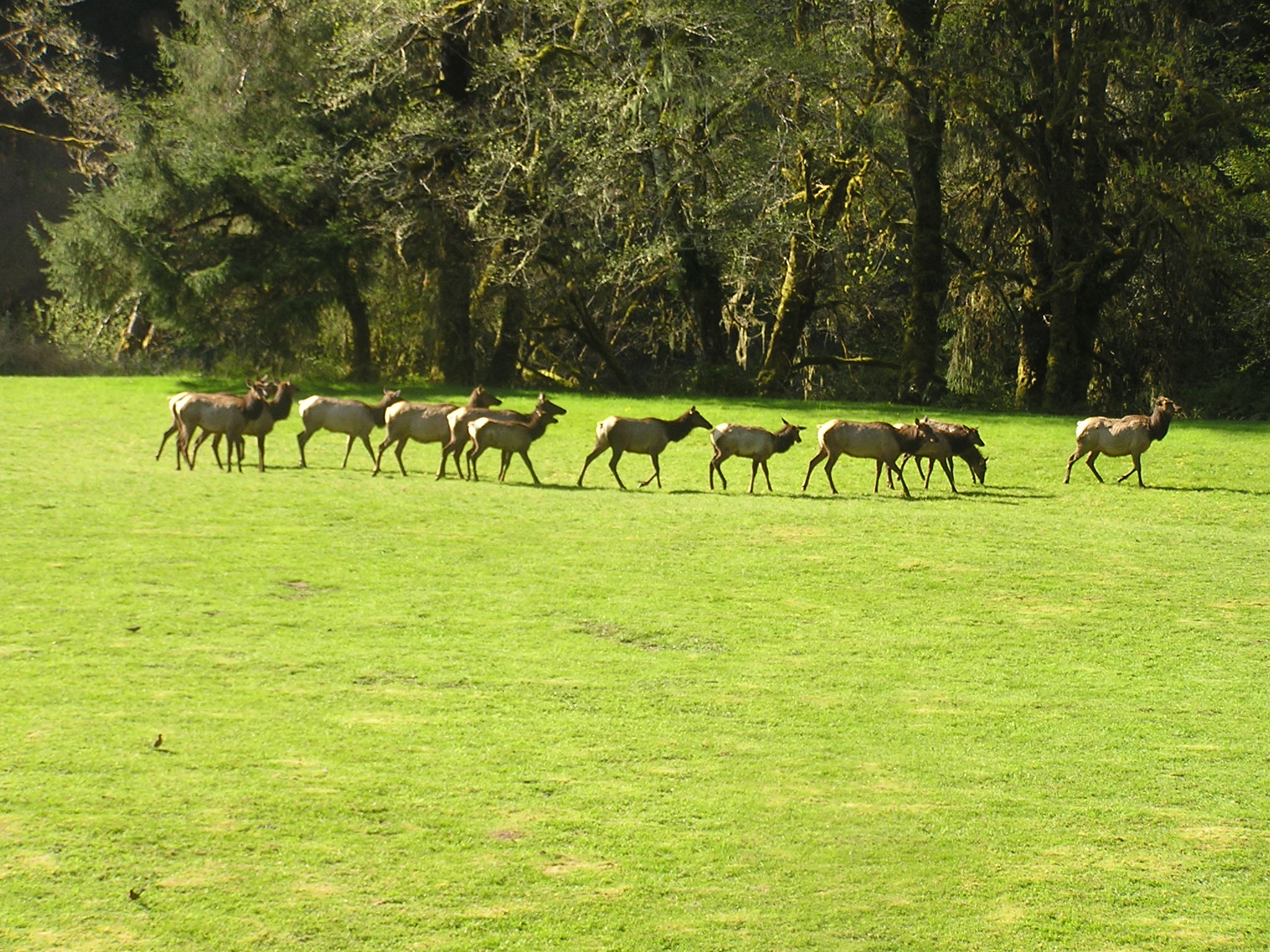 I live where impossibly bright stars dot the coal black night sky, making me mindful of how truly small and insignificant all of our earthly squabbles are. I live where clouds travel so fast sometimes that you think you are watching time-lapse footage on the Discovery Channel.

I live where people take the time to wave to you while you are driving down the street or walking your dog even though they don't know you.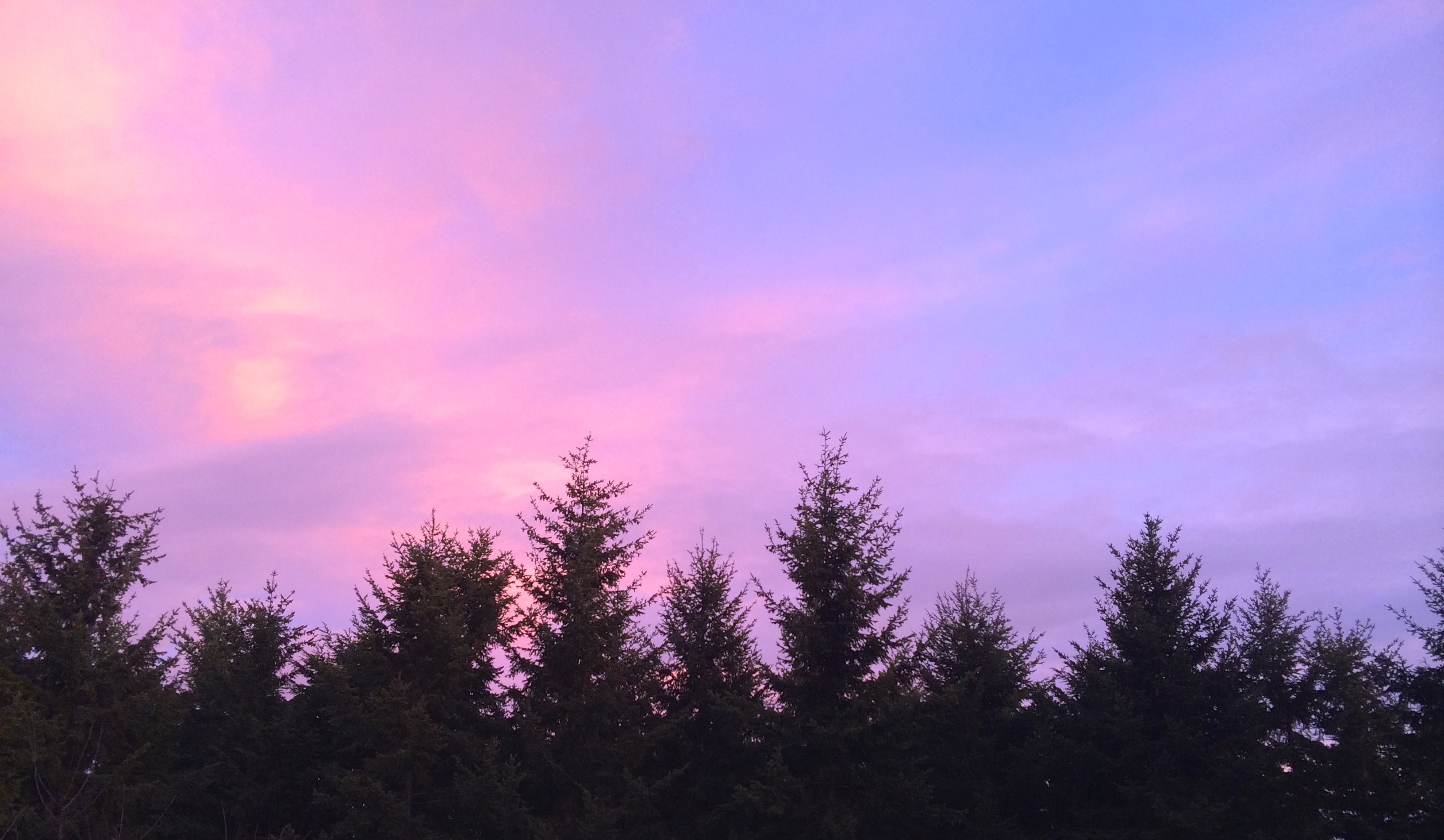 I live where on any given morning, a glance out my window at sunrise reveals a pink sky framed by the silhouette of fir trees.

I live where Orca whales and numerous types of salmon live their lives just beyond my sight in the rivers, lakes and sea all around me. I live a mile from the Olympic Discovery Trail where you can ride for miles and miles on a dedicated bike trail that traverses fields past wildlife and livestock, over rivers and through forests.

I live in the Olympic Peninsula Rain Shadow where rainbows occur on a regular basis due to the colliding of sun and rain.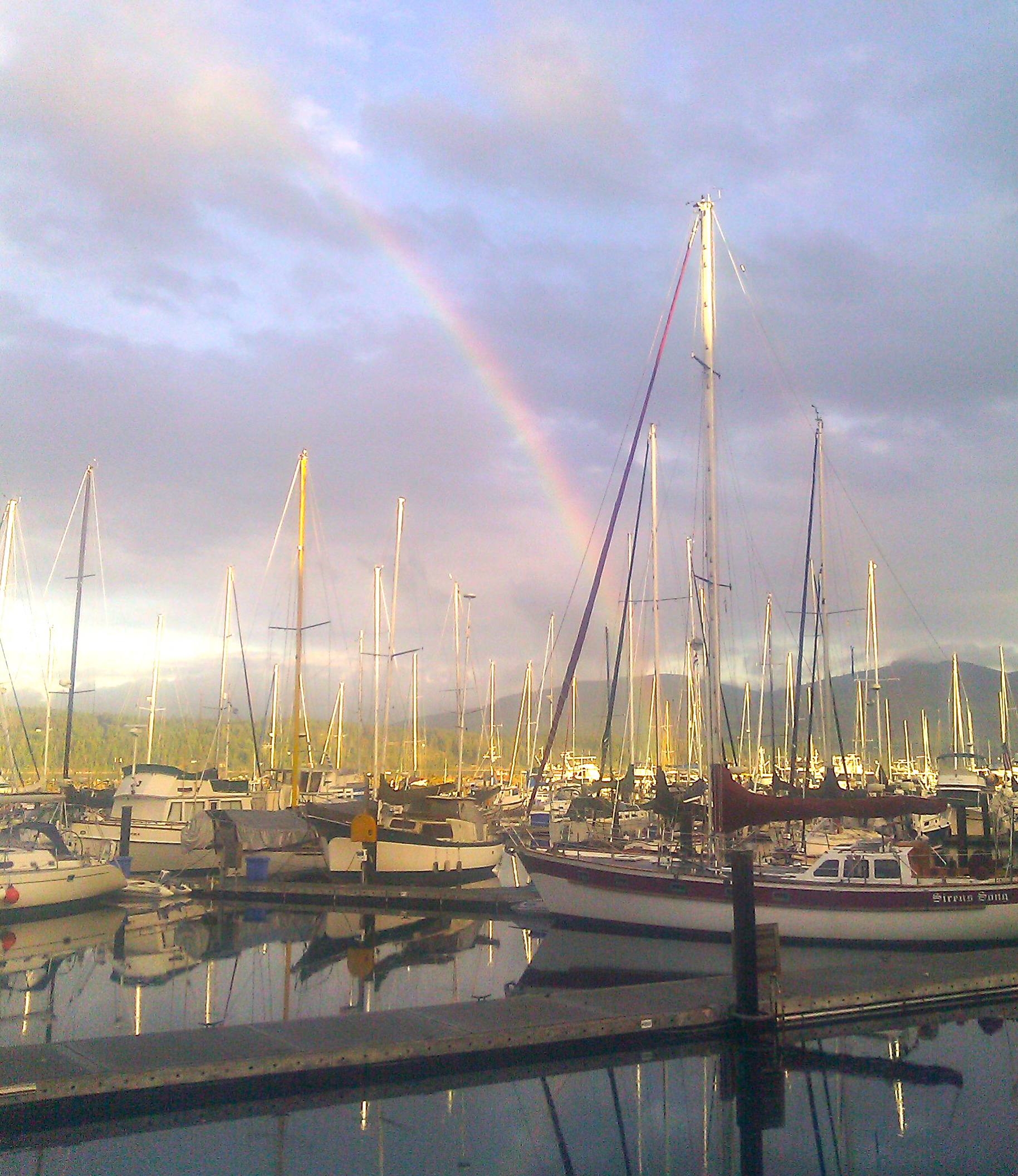 I live where you can walk in the forest and feel the visceral quietude as you step on eons of moss. I live on the Olympic Peninsula in Sequim, Washington. OMG how lucky am I?!
If you are longing for a change of pace and want to slow down a bit and be able to appreciate the world around you perhaps you are considering a move to Sequim Washington or somewhere else on the Olympic Peninsula. That is where I can help! After living out of the Northwest for several years, I am lucky enough to be here again and work with others who are searching for their perfect home in their perfect place. I am a local Realtor who's heart is here.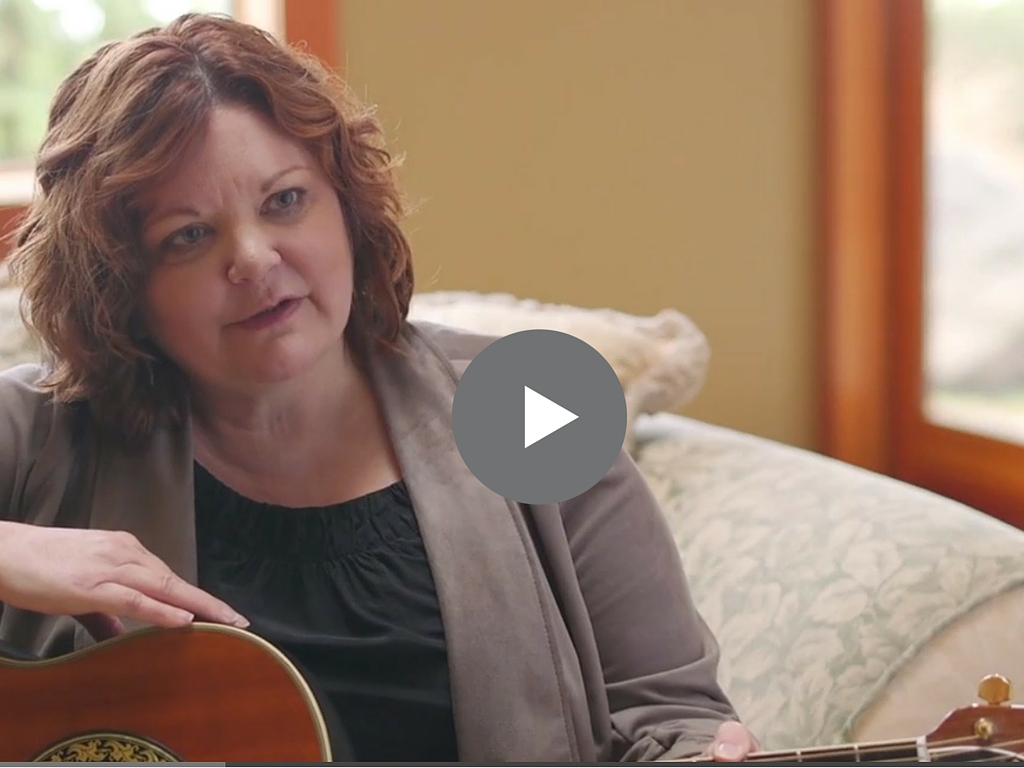 Please click here to watch my short 2 minute video to learn more about me and if you like what you see, give me a call at 360 797-3081 or email me at sue.eller@rsir.com.