Local Publications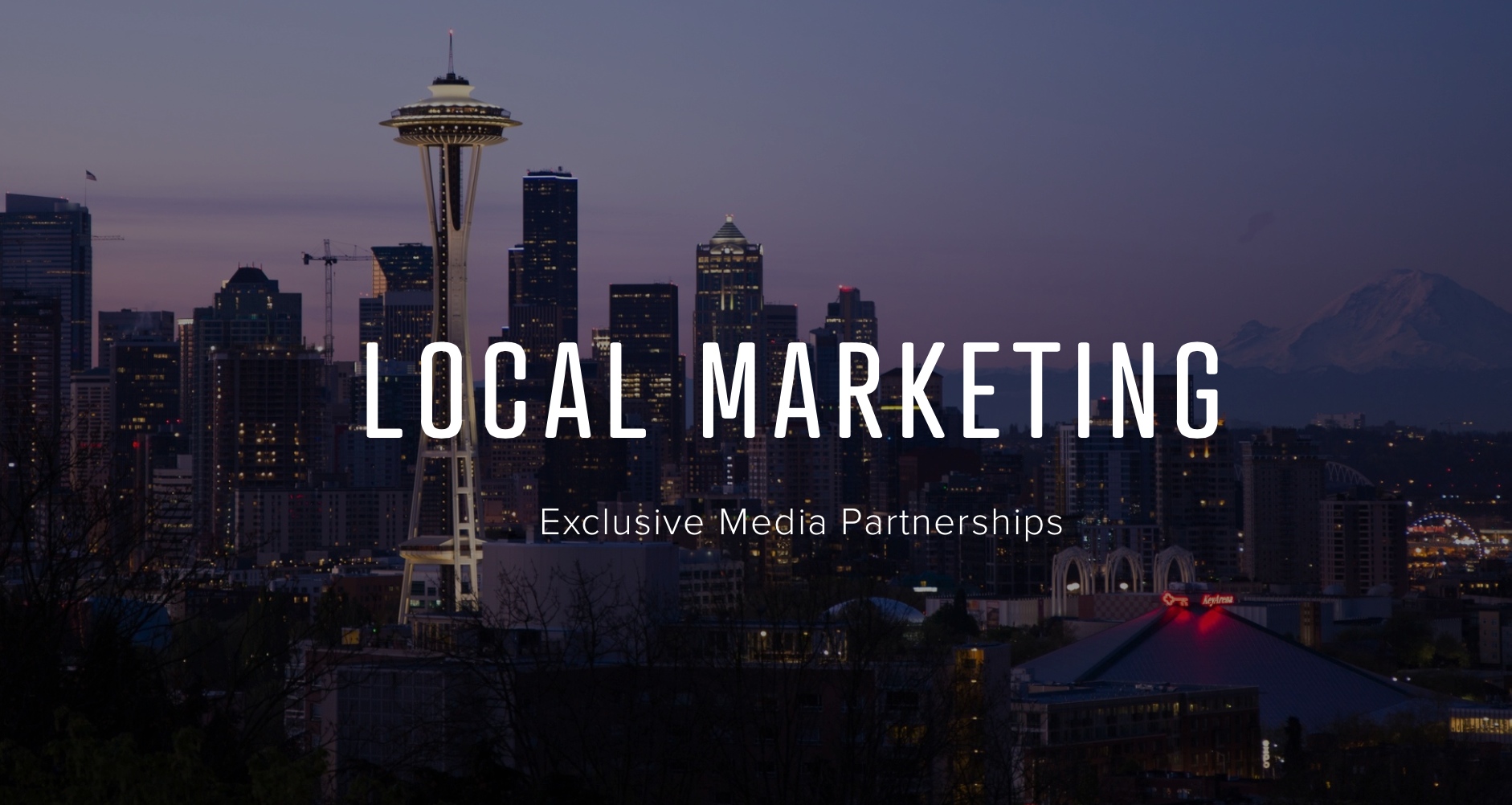 ALASKA AIRLINES MAGAZINE
Alaska Airlines Magazine focuses on the people and places of the Alaska Airlines route system, exploring the issues, trends and events that shape these regions.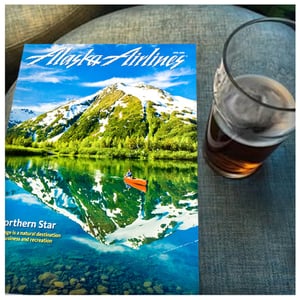 On board Alaska Airlines, the average reader is 49 years of age with an average household income of $103,000 annually. Research shows that Alaska Airlines has a 61% readership, with an average 935,260 monthly readers. The average number of passengers boarding Alaska Airlines per month is estimated at 1,533,213.

Alaska Airlines serves the areas of Alaska, Arizona, California, Colorado, Florida, Georgia, Hawaii, Idaho, Illinois, Massachusetts, Minnesota, Missouri, Montana, Nevada, New York/New Jersey, Oregon, Pennsylvania, Texas, Washington, Washington D.C, Western Canada and Mexico, totaling at 90 destinations served.


LUX MAGAZINE
Luxe Interiors + Design Magazine™ is the uncompromised source for those with a passion for creating beautiful surroundings and living well. It is the influential go-to guide that leads readers to discover and acquire local and national resources for design, decorating, architecture and renovation.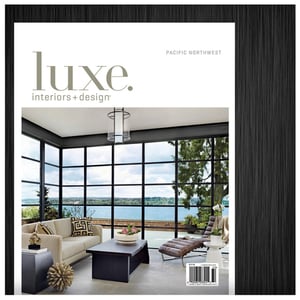 Curated for the affluent, sophisticated homeowner, Luxe Interiors + Design Magazine™ is the only luxury publication that offers access to the local design and architecture scene, while also covering national design news and trends. The Luxe Interiors + Design Magazine™ network and its influence extends nationally into local markets reaching in-market readers.

Average age of Luxe readers is 53 years of age with an average household income of over $125,000. 99% of Luxe readers have a household net worth of $2 million or greater. Luxe has 450,000 total national distributions with 400,000 guaranteed audited circulations.


SEA MAGAZINE
Sea Magazine has been around for over 106 years (Born 1908 Seattle, Wa) and has been the number one marine publication serving active affluent boaters from the Pacific Northwest including British Columbia and Alaska, clear down to Southern California and Baja California, Mexico. They own boats in the 40' to 90' range and have the money to spend. September issue at Lake Union Boat Show!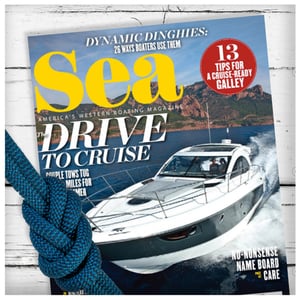 Circulation (aprox. 20,000 subscribers in the PNW): 62,000
Average Income: $309,000
Net Worth: $4,637,980
Took action on a product or service seen in Sea Magazine: 87.4%
Own a Boat: 92.4% Boats per Household: 2.8
Male Readership: 94.7%
On all "Kenmore Air" flights & Terminals
Included in Welcome Bags at Major Ports
Extra distribution at Seattle Boats Shows